A shot glass in the shape of a ski boot with a binding to match?
Welcome to Apres Allstars!
Discover now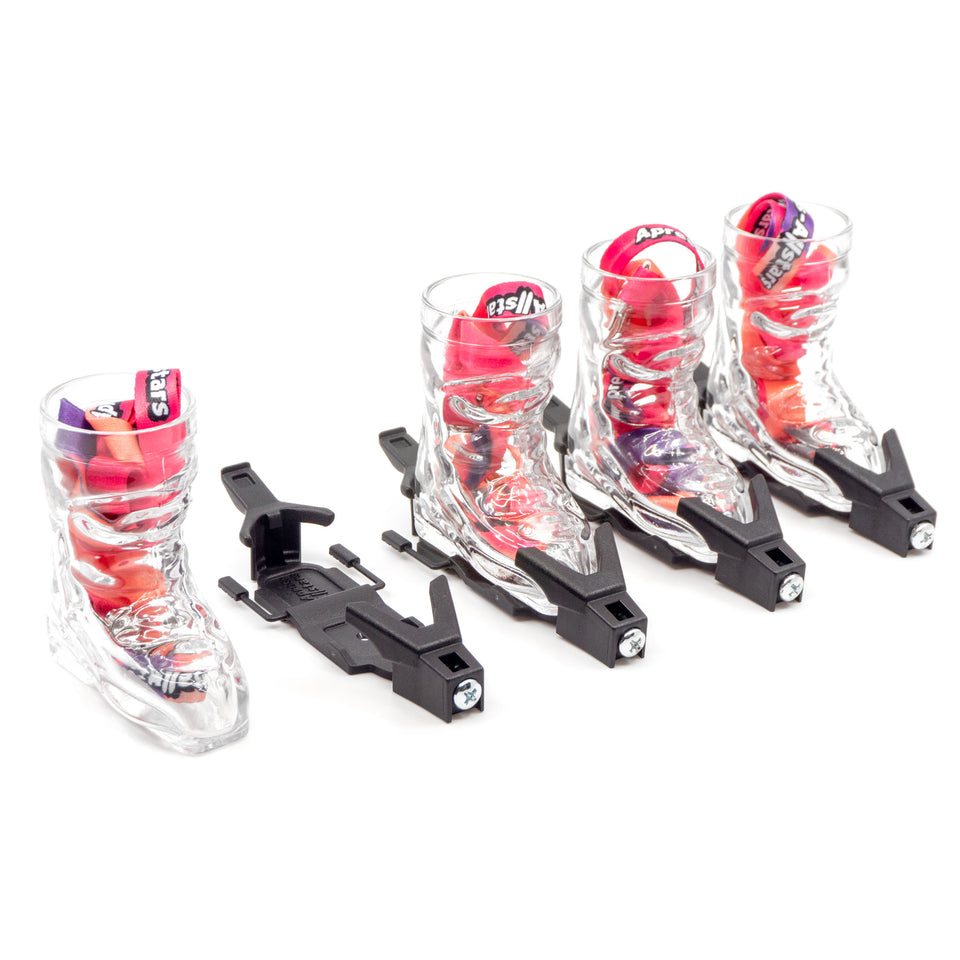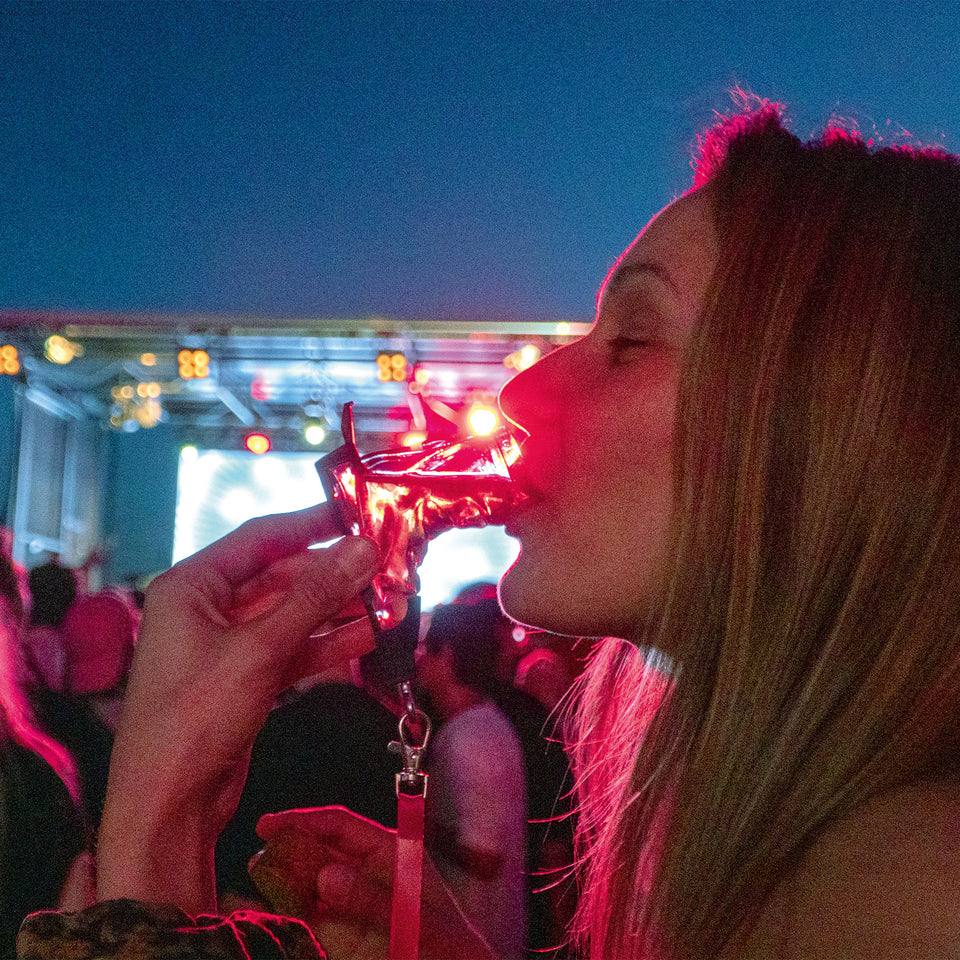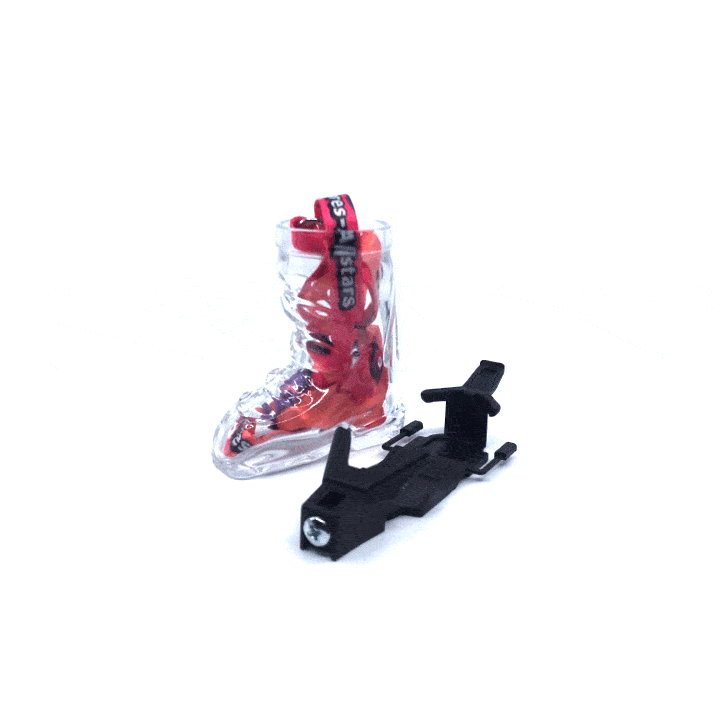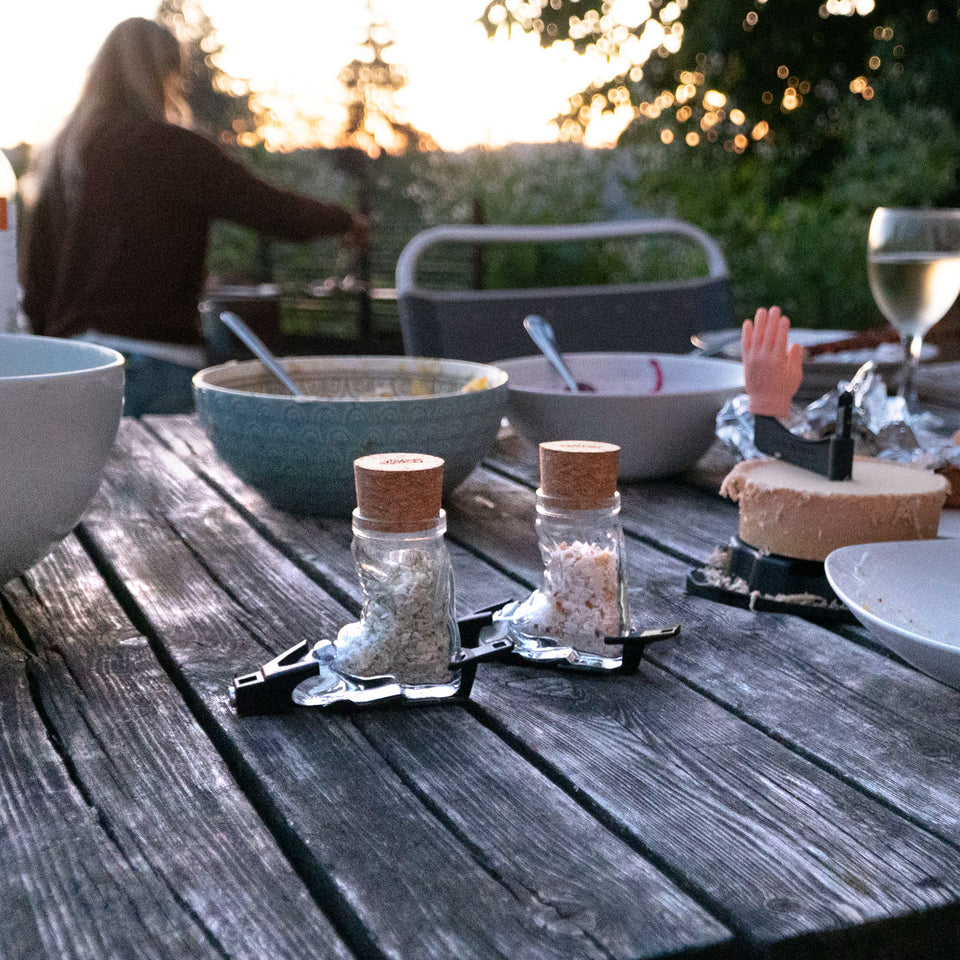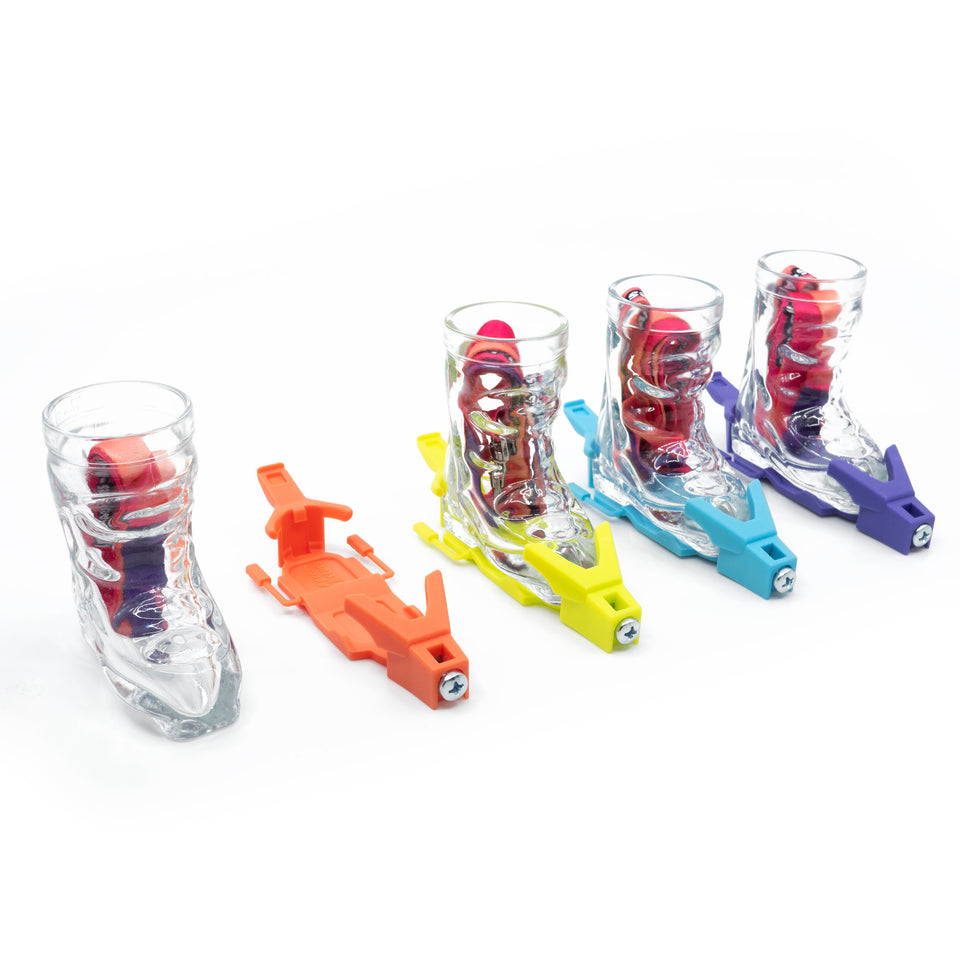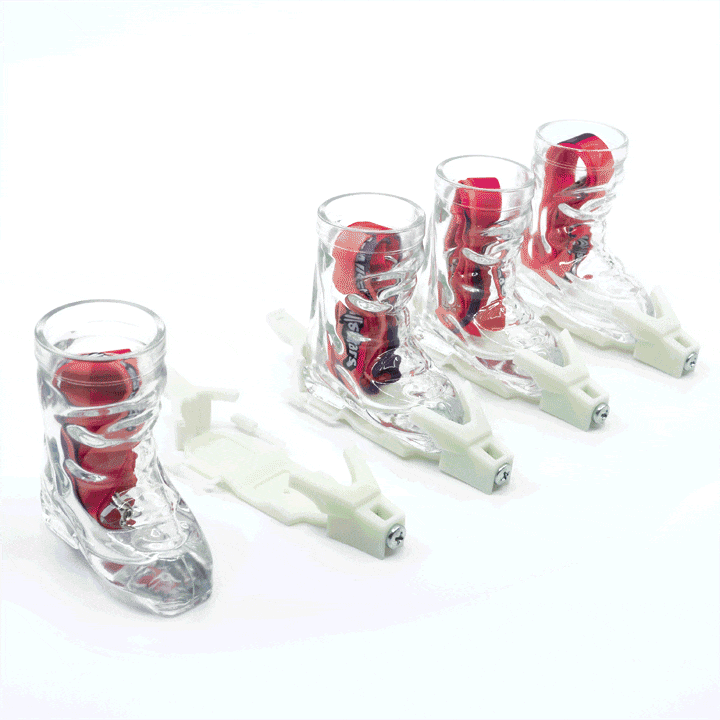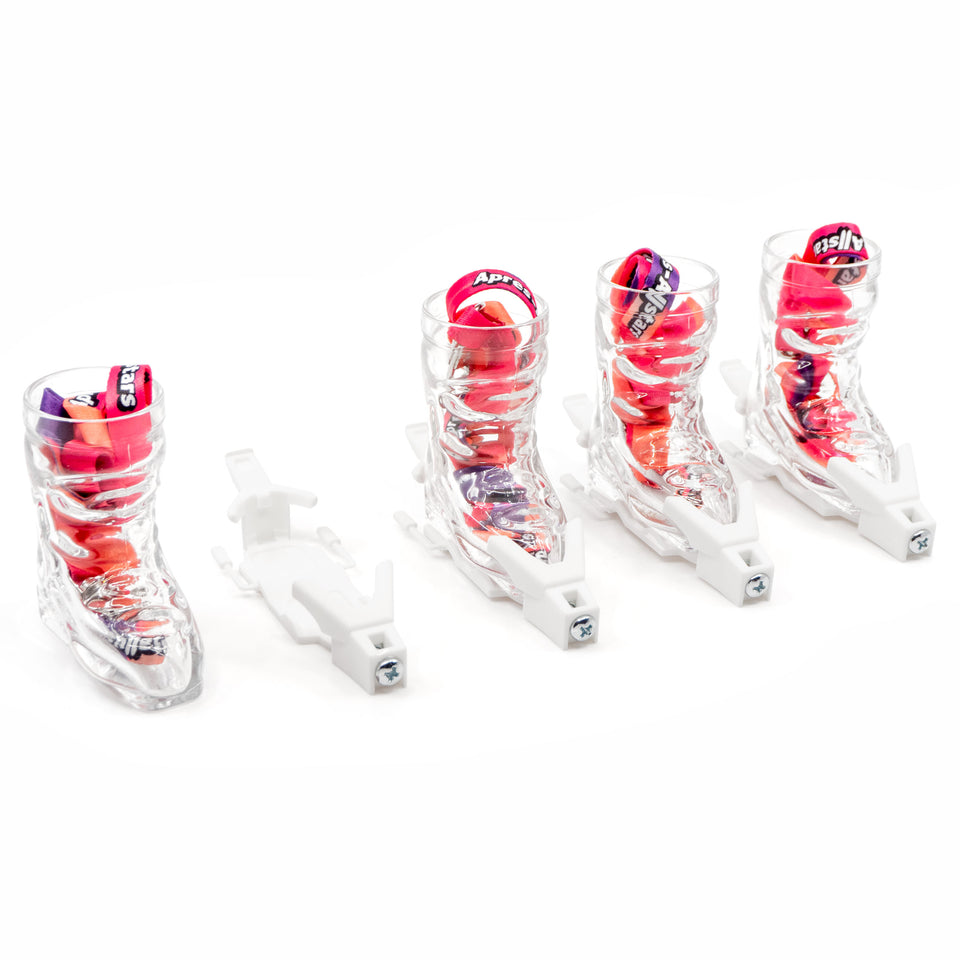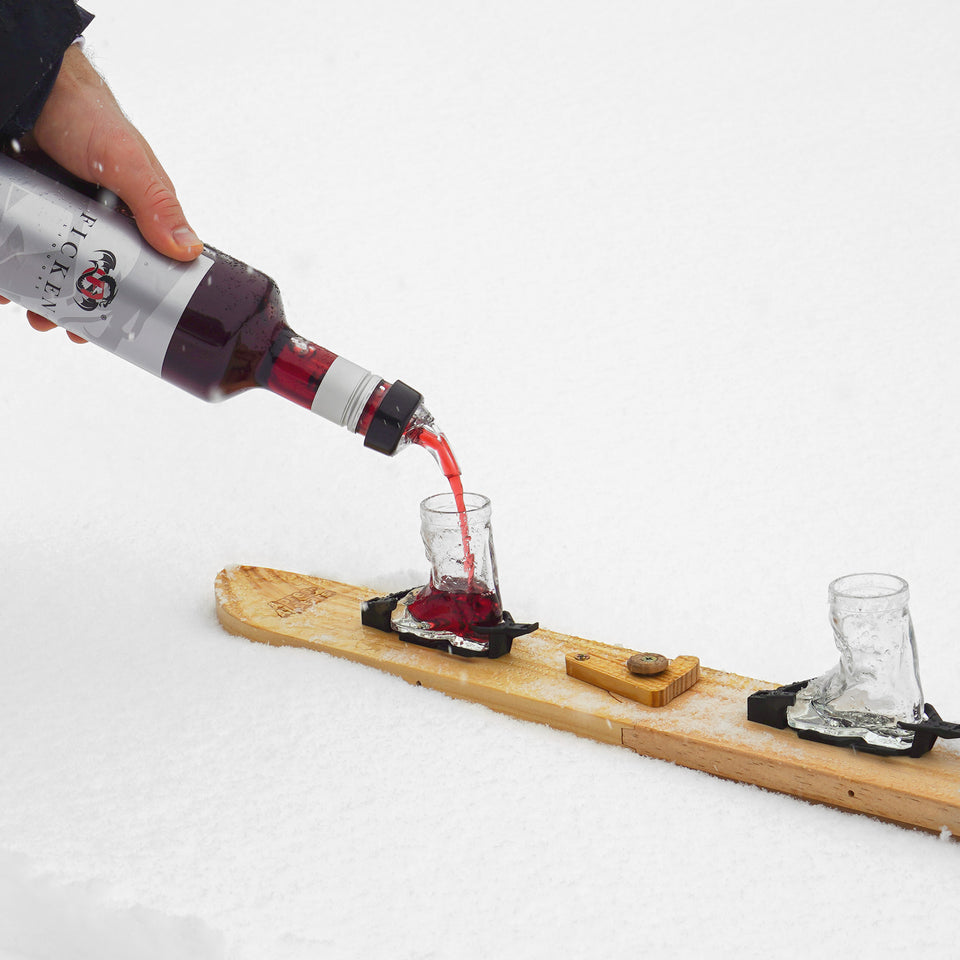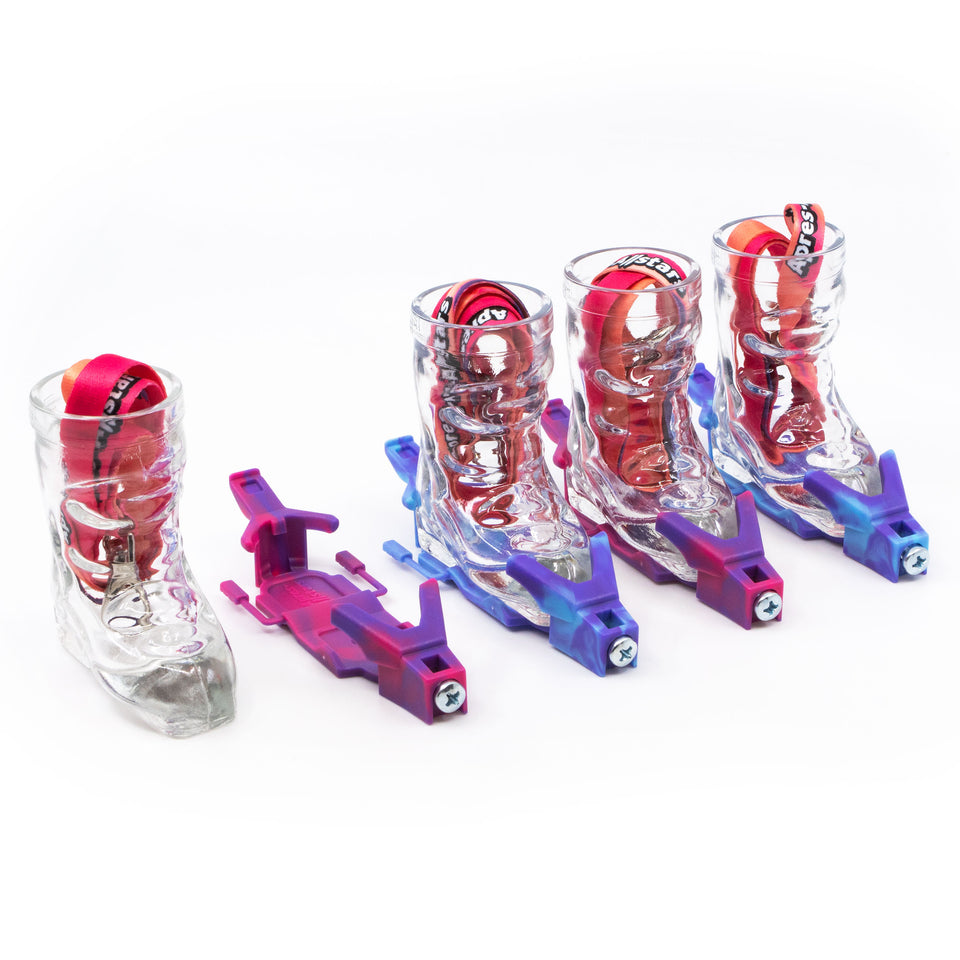 Apres-Allstars® ski boot shot glass with binding
The only year-round ski boot!

Our glass ski boots with matching bindings are the perfect party accessory for you or as gifts for birthdays, weddings and bachelorette parties.
The bindings are perfect for mounting: on the wall, on a serving board, an old ski (for serving or synchronous drinking),... - there are no limits to your imagination!
You can also simply exchange the z-value screw with the supplied eyelet and attach the binding with glass.
Sizes:
4cl Glas - 69x36x74mm
Binding - 110x38x24mm

Scope of delivery:

Bindings including all screws for assembly (Engineered in Germany)
Shot glasses made of real glass (Made in Austria)
Lanyards with a matching eyelet for hanging around
🤘
Testimonials
This is what our customers and supporters have said about our products
"What a party gadget! Casual ski boot schnapps glasses with a matching binding: going to mount them on old skis!"
Wolf D.
Great idea, perfectly processed. Fast delivery with great service
Mona S.
The parts are awesome! I installed four ShotSki Shot glasses with the bindings in the mobile home.
Max M.